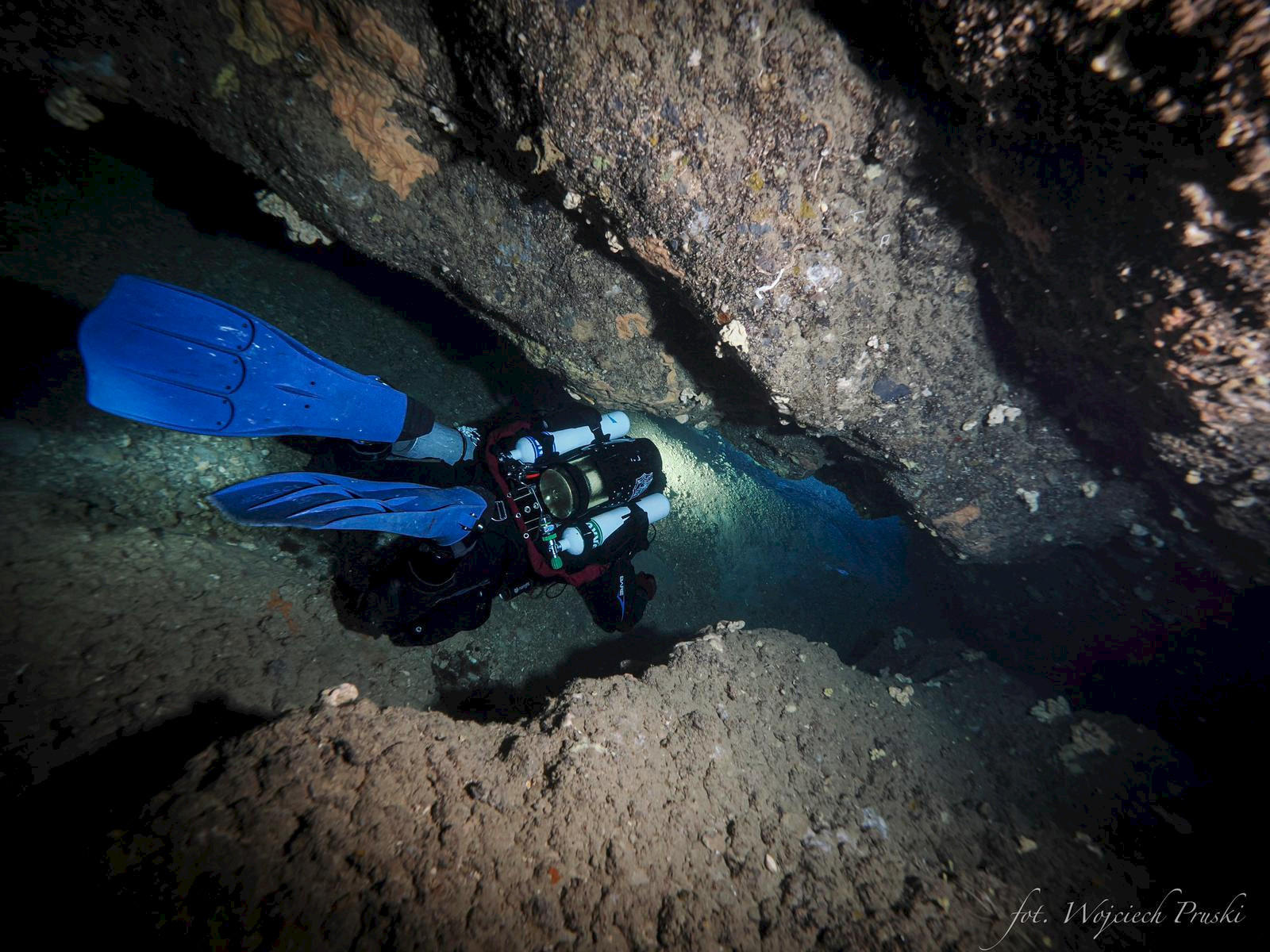 About
Welcome to the personal website of Nikolas Giannoulakis.
Nikolas is dedicated to diver training, and here you can find the basic information on a big variety of dive courses in technical, recreational, as well as courses for professional diving instructors.
Chat with us and we shall help you make the best decisions about your diver training on every level, give you some great online courses in real time using modern technology and dive with us in Crete in the beautiful city of Chania or set up a course in your area!
Nikolas Giannoulakis is the owner and founder of Chania Diving Center. Nikolas is strongly connected with the sea since a very young age. He was born in 1982 in Athens but he originates from Chania, in the beautiful island of Crete,where in 2005 returned permanently and start working as an open water instructor. Always with great passion for diving education as an instructor or student taking and giving courses in all levels of recreational and technical diving, never stops evolving and exploring new ways to use diving knowledge and technology. In 2012, Chania Diving Center was born with the vision to be a complete and high standard dive center using the age of dive technology as well as most modern systems of dive training. Having fun with diving and providing quality of service is always the ultimate goal! In addition, Nikolas took part in the annual archeological research and excavation at the famous wreck of Antikythera eight times, as well as the excavation at the thullsameriaca B24 American bomber in Croatia in 2017. Also, he is a very active researcher of new wrecks, caves and marine information collection programs.
Main Dive Qualifications:
SSI Hollis prism2 ccr Hypoxic TRIMIX Instructor Trainer
SSI SF2 ccr Hypoxic TRIMIX Instructor Trainer
SSI hypoxic TRIMIX Instructor Trainer
SSI Full Cave Instructor
SSI recreational Instructor Trainer
Tech Diving By World Class Pros